Optimum Performance Chiropractic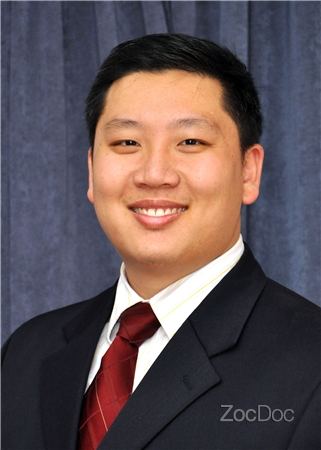 ​We understand the unique physical demands of having an active lifestyle. Our doctors provide you a drug-free approach to relieve pain and accelerate your recovery so you can stay active. Whether you are recovering from an injury or want to boost your athletic performance, our doctors provide the latest sports chiropractic solutions to relieve pain and enable you to live an active and productive life.
See what people are saying about Optimum Performance Chiropractic!
We will accommodate your busy schedule. Schedule an appointment online or call us at (212) 729-0856. We are located in Midtown Manhattan just steps from Grand Central Station and Bryant Park.
Call our office at (212) 729-0856 for an appointment today!