Recent Posts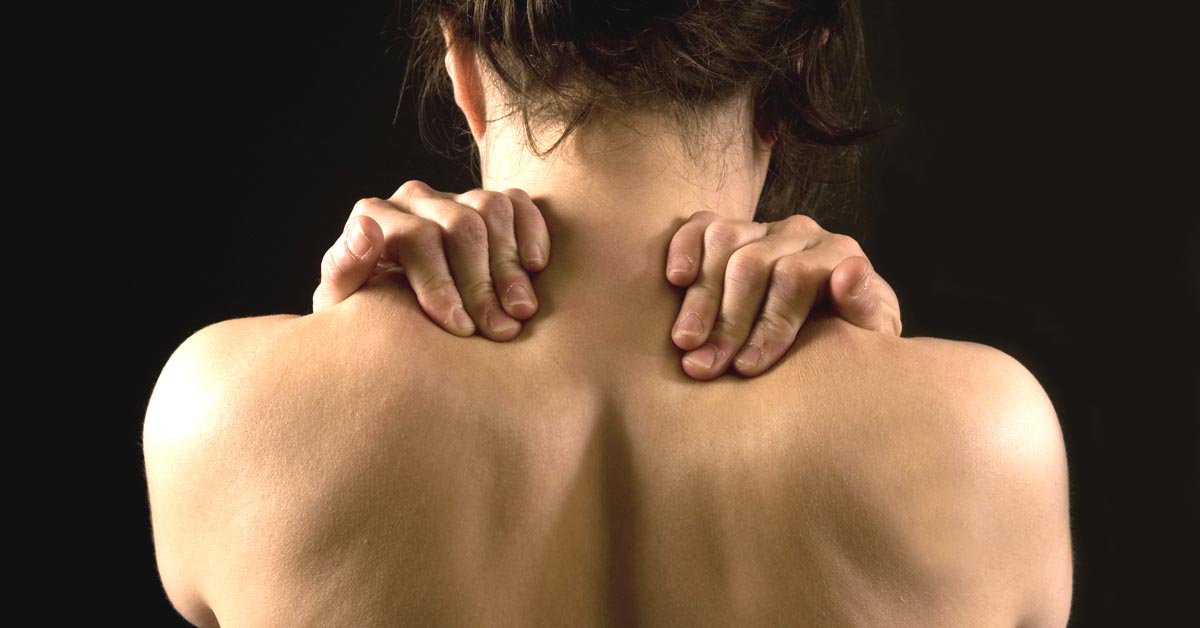 Study reports that chiropractic care can be an effective treatment strategy for fibromyalgia.
Read More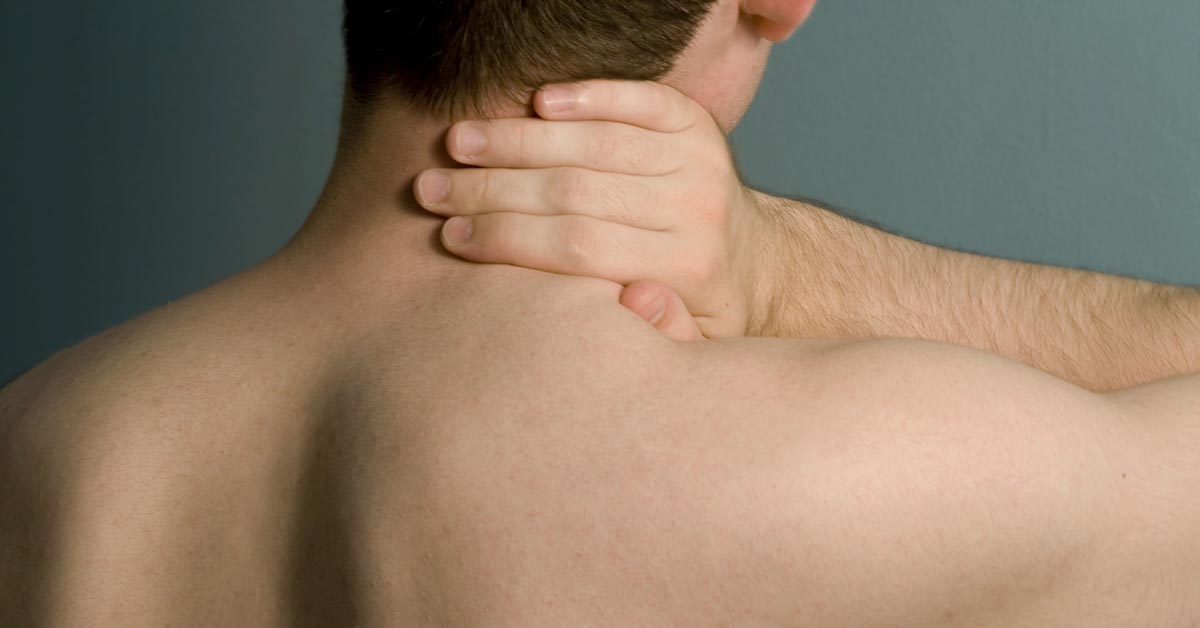 Neck and headache pain are common problems that affect millions of people around the world. If you suffer from this type of problem, you're not alone.
Read More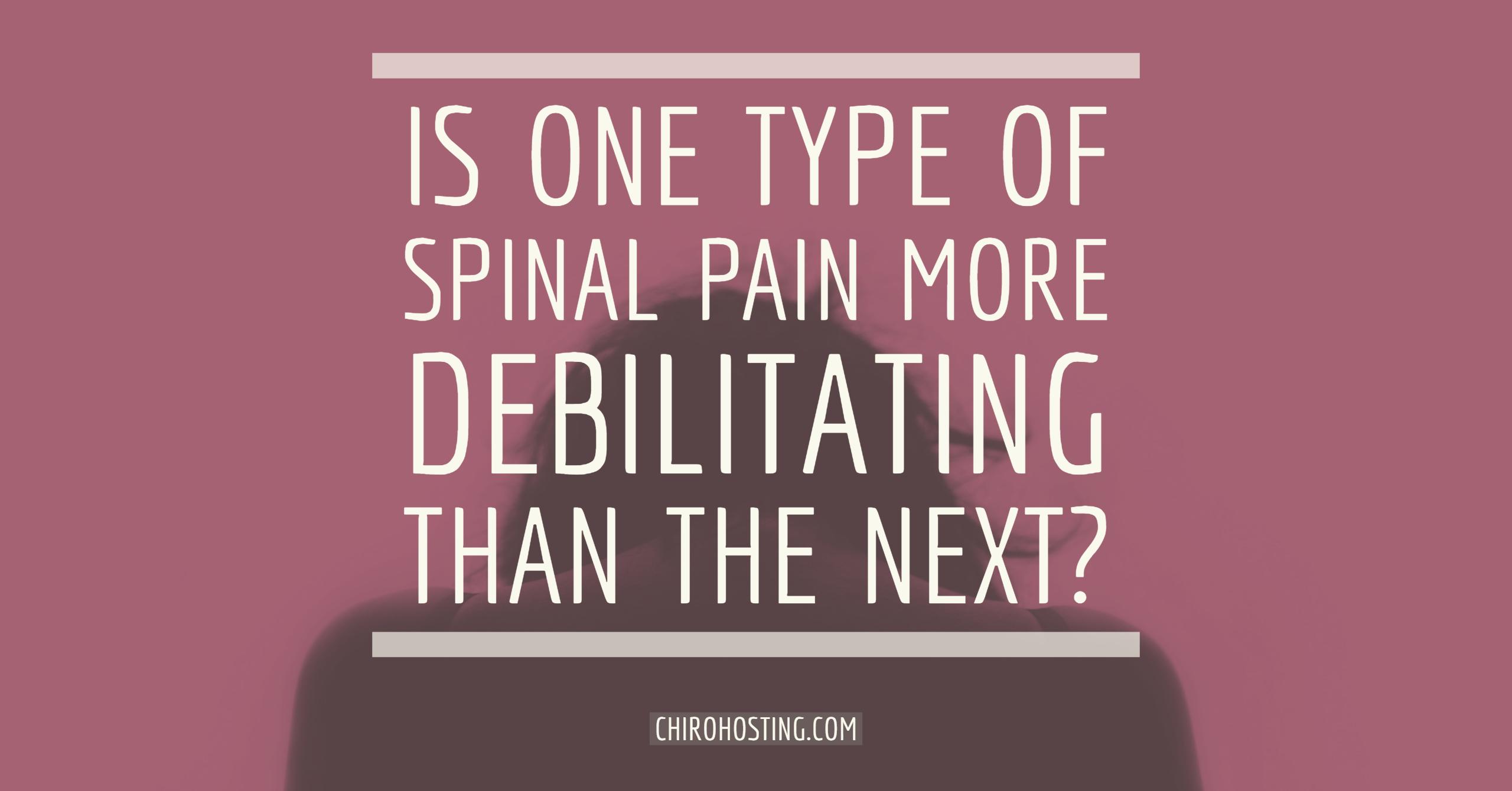 Suffering from a combination of neck pain and sciatica may prove more debilitating than back pain alone.
Read More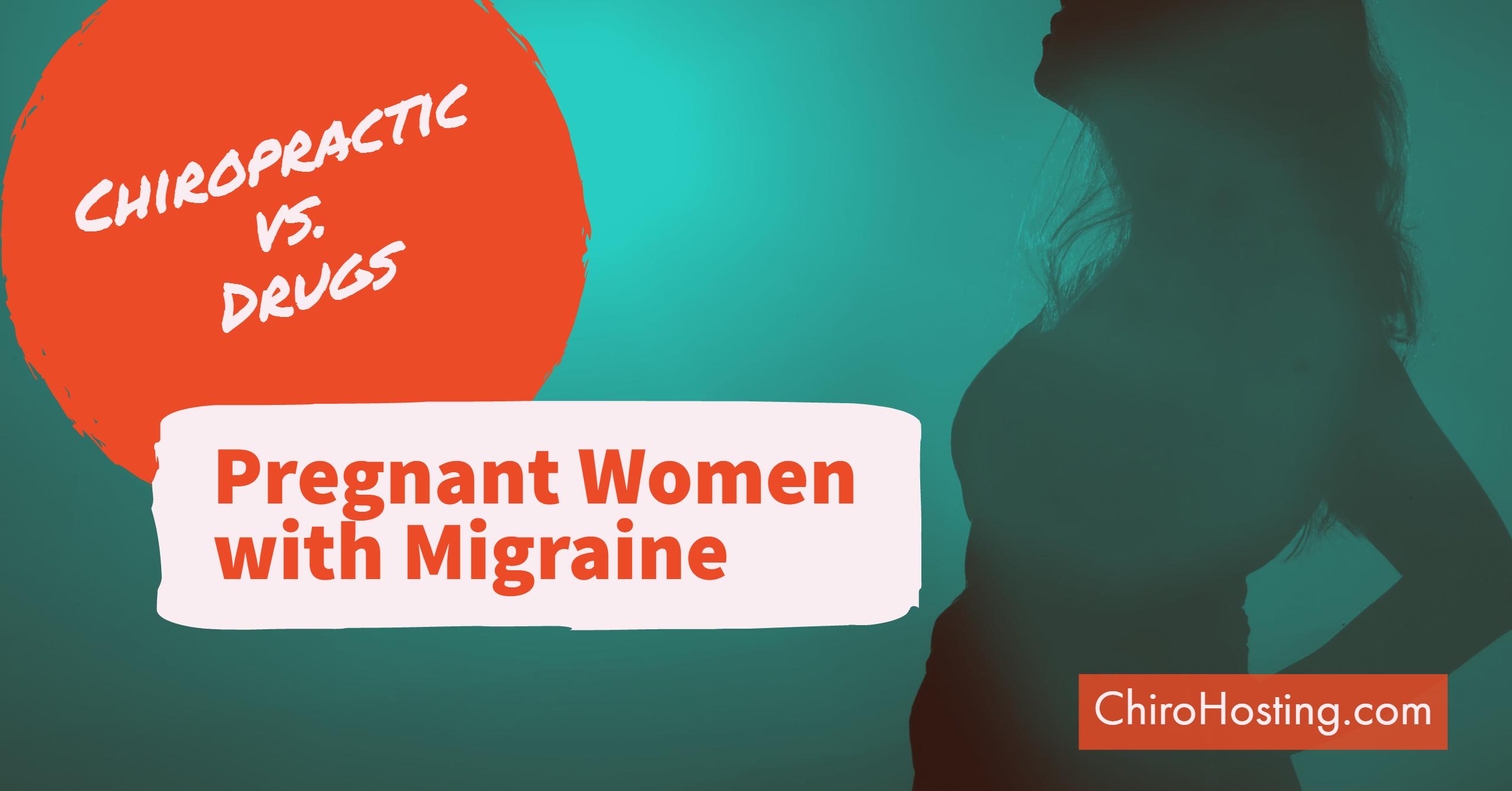 A case study suggests that chiropractic can offer an effective alternative to medication for women searching for migraine relief during pregnancy.
Read More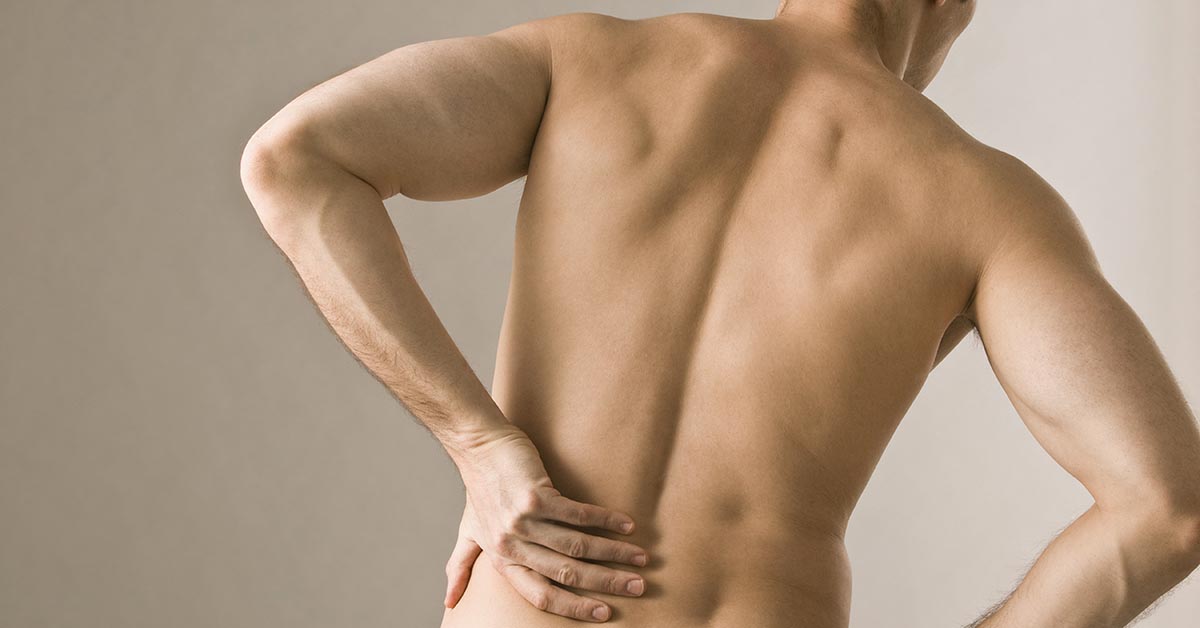 Drugs temporarily dull pain and do little to treat the root problem. Chiropractic can relieve symptoms while addressing the underlying cause of pain.
Read More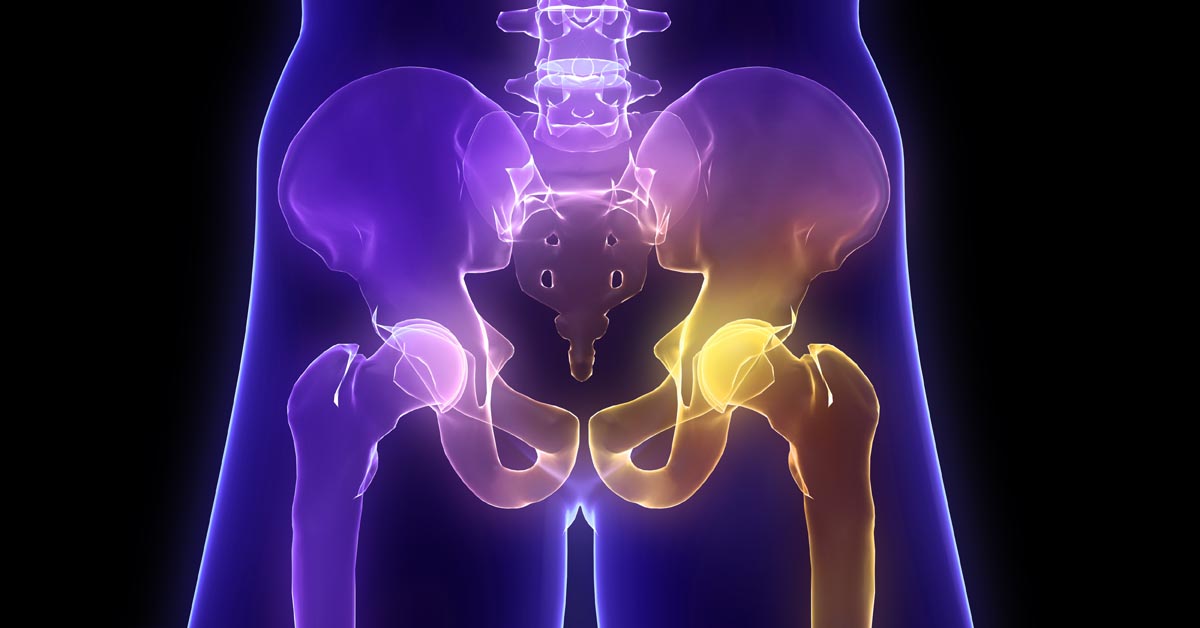 Chiropractic is a great way to treat sacroiliac joint pain.
Read More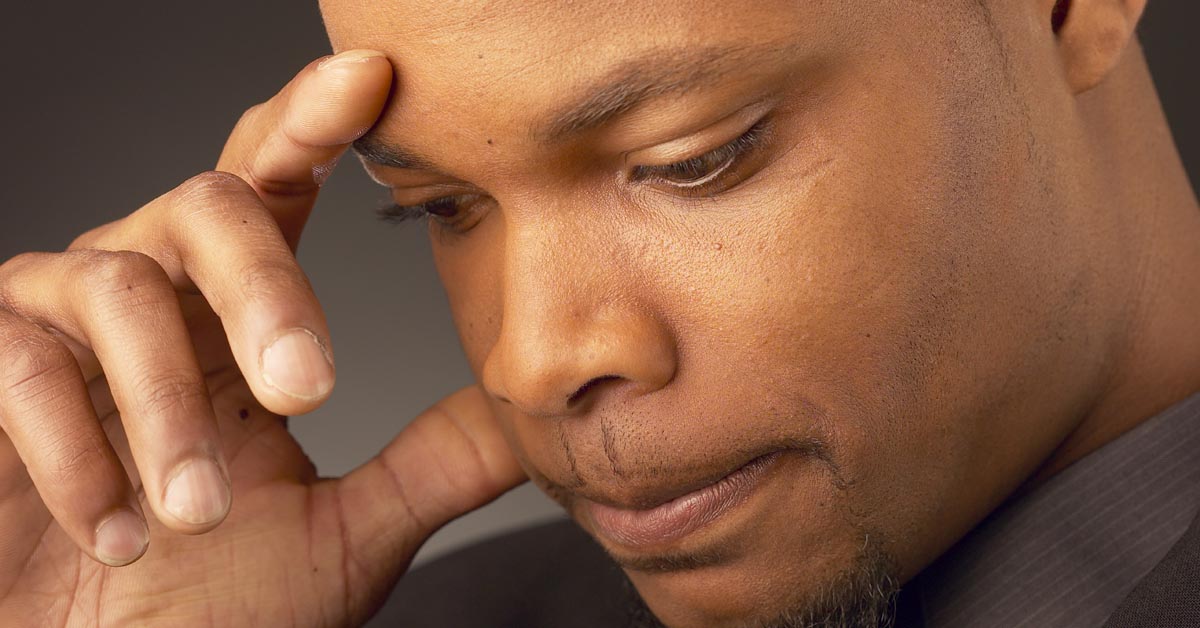 Research shows that chiropractic is effective for relieving headache pain.
Read More
Chiropractic is safer and more cost-effective than medical care for back pain and other health issues.
Read More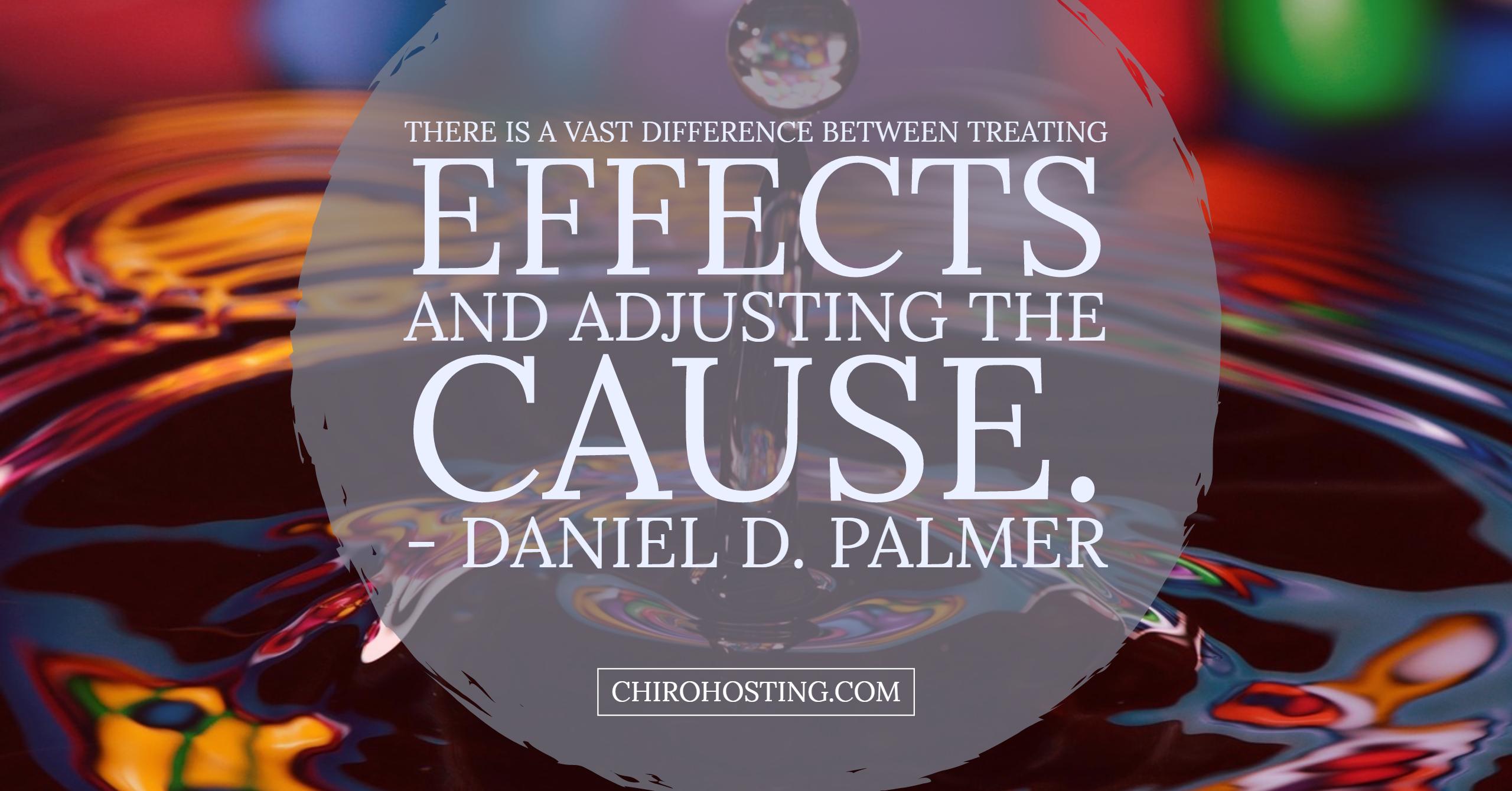 Recent studies show that chiropractic can help patients who suffer from asthma.
Read More