Optimum Performance Chiropractic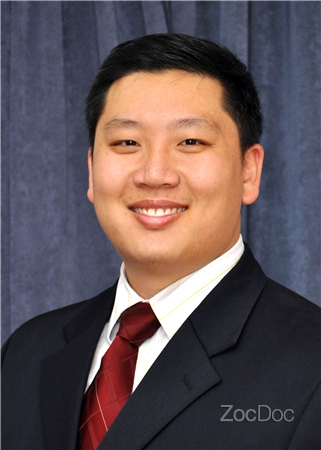 Our doctors provide natural solutions to relieve your pain quickly and accelerate your physical recovery. Whether you are recovering from an injury or want to increase your fitness and athletic performance, we provide the latest sports chiropractic treatments to enable you to stay active.
Schedule an appointment online or call us at (212) 729-0856. We are located in Midtown Manhattan, NYC just steps from Grand Central Station and Bryant Park.
---
Recent Blogs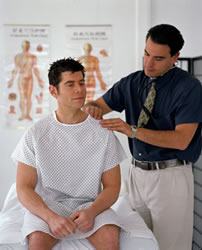 Scar Tissue And Post Surgery Pain Scar tissue massage treatments combined with strengthening exercises can work to reduce scar tissue pain...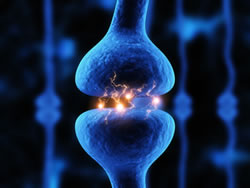 Joint Hypermobility Pain & Cold Cold Laser therapy is a very effective treatment for nerve pain, muscle pain and joint pain associated with joint hypermobility syndrome...